In Home Video EEG Studies
Does your patient of seizure like activity, generalized shaking, confusion, altered level of consciousness, unwitnessed syncope, spacing out or staring spells, transient loss of consciousness, syncope of unclear etiology? The patient can most benefit from In Home Video EEG testing to further identify causes for their events and to identify epileptic vs. non epileptic seizures. The test will be done at your patient's home which makes the patient more comfortable and helps avoid prolonged hospitalization. A technologist will come to the home to attach the electrodes and begin the In Home Video EEG Monitoring.
Patients may have seizures that go unrecognized.
Patient may be unaware of his/her own spells, People may witnessed spacing out and tell patient.
Some events occur only during sleep and may not be recognized in the absence of a bed partner or residual symptoms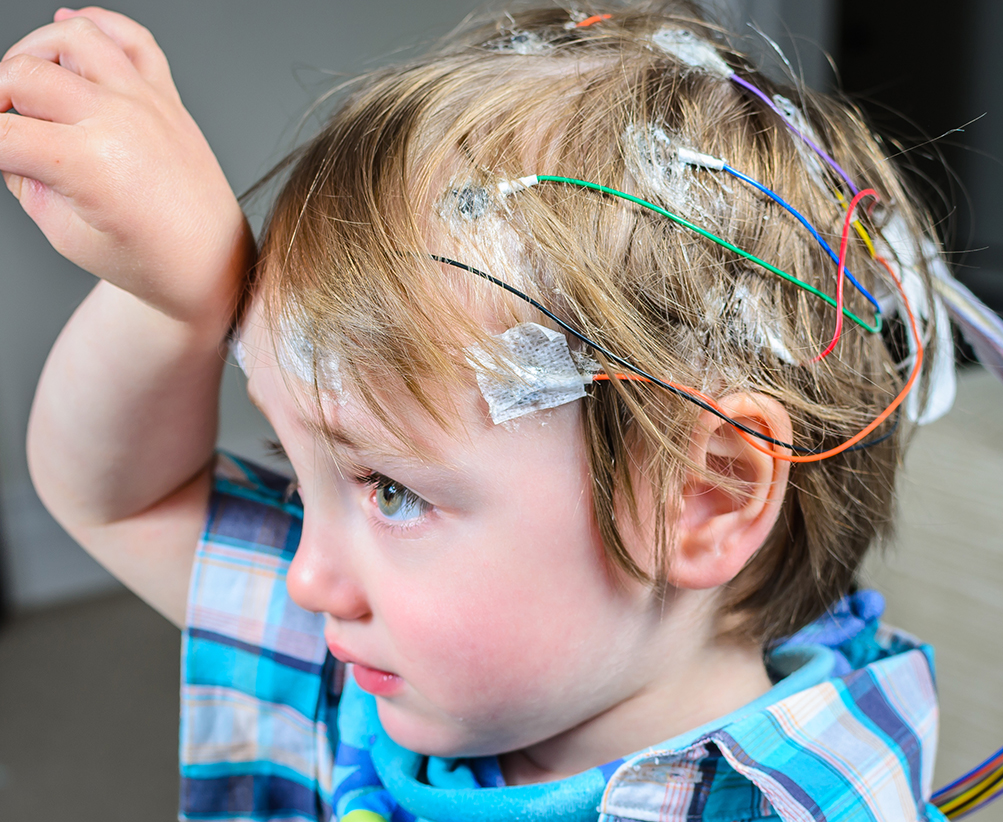 Why use Arizona Neurodiagnostic Services (ANS)?
We are operating in Arizona and are managed by board certified neurologists practicing in Arizona. We accept most insurance plans including most AHCCCS plans. Our offices are in Arizona and all our staff and technicians are from Arizona. We are easily accessible and can provide neurological consultations for your patients if needed. We also can provide an over read by an epileptologist to ensure great quality of the study interpretation to help you take care of your patients.
No start-up costs for the physician- The equipment is provided by ANS, staff provided by ANS.
Studies are scheduled by ANS.
Preauthorization done by ANS.
Tests are done to neurologists' specifications.
Studies are set up and monitored by Registered EEG Technologists. (R.EEG.Ts)
24/7 Technical Support.
Technical report provided by Registered EEG Technologists (R.EEG T.) within 48-72 hours.
Neurologist can read his/her own studies from anywhere using HIPAA compliant iEEG Cloud.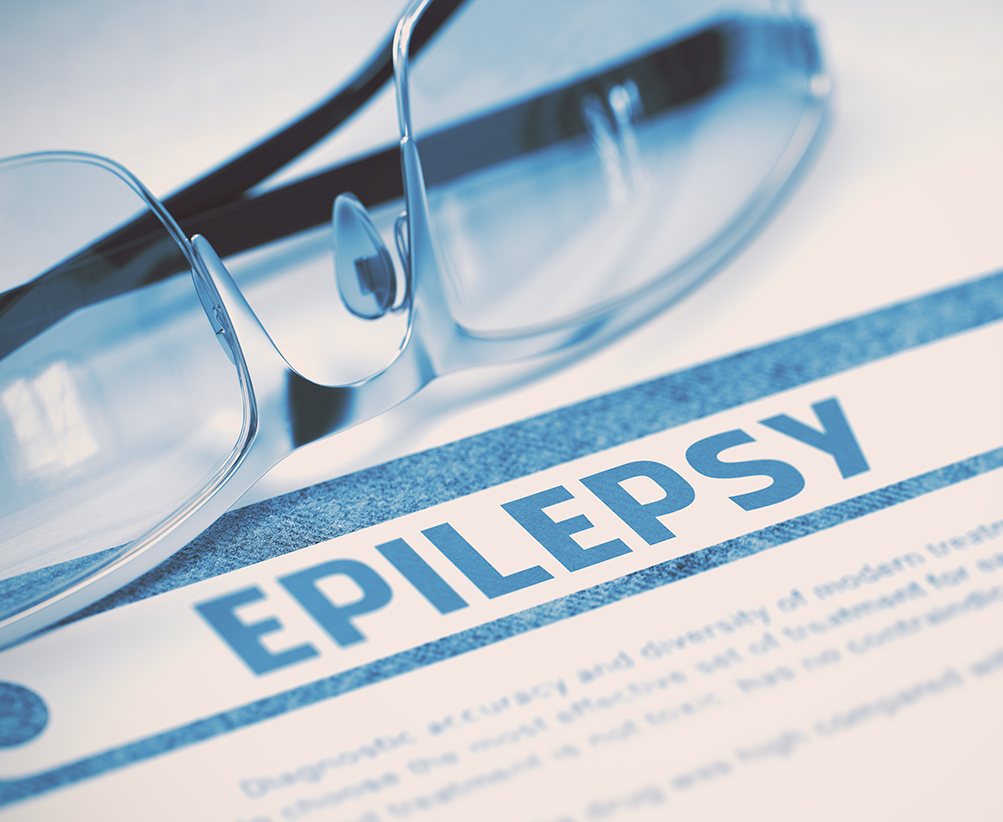 How to get started?
Please use our online form to submit for In Home Video EEG. (Either fax or submit online)
Please include copies of patient demographics, insurance and notes for the physician. (Fax or upload documents online)
Patient will be contacted within 24 hours of receiving the information during normal business hours.
Our office will notify your office when patient is scheduled.
The study will be performed at patient's home.
Our physicians will review and prepare a report or your physician can utilize our services and we will bill the technical component only.
Our office will contact the referring physician when results are ready and available online for review usually with 48-72 hours after disconnect.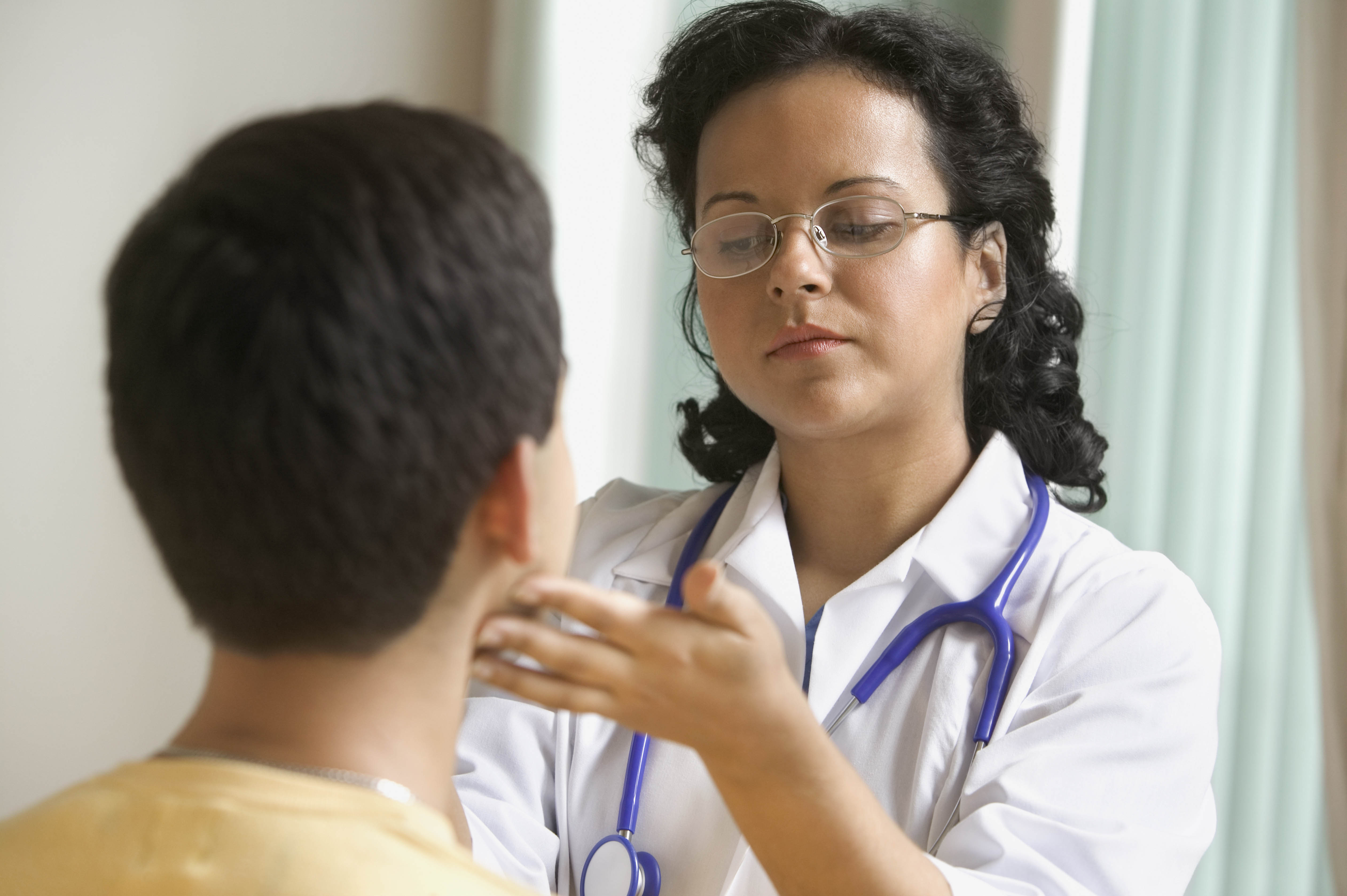 Does Arizona Neurodiagnostic Services (ANS) montage or prune the reports?
The entire EEG recording will be trimmed down by our Registered EEG Technologists and run through our software for detecting abnormalities. We will create a pruned file for the physician to review. We will also provide the entire EEG to review if requested.